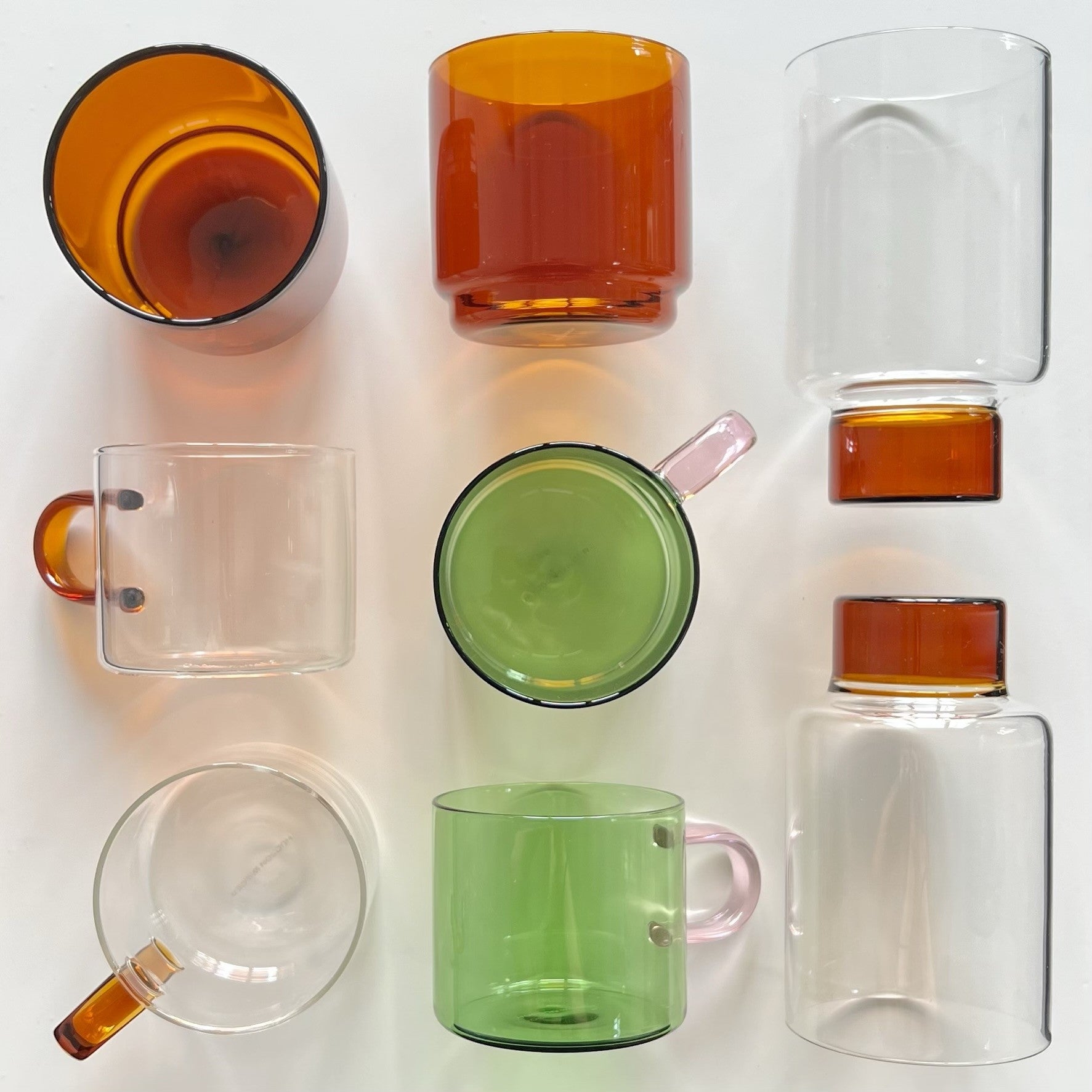 Shop New Arrivals
Don't miss out! Shop our new one-of-a-kind pieces and limited run collections ready to find the perfect spot in your home.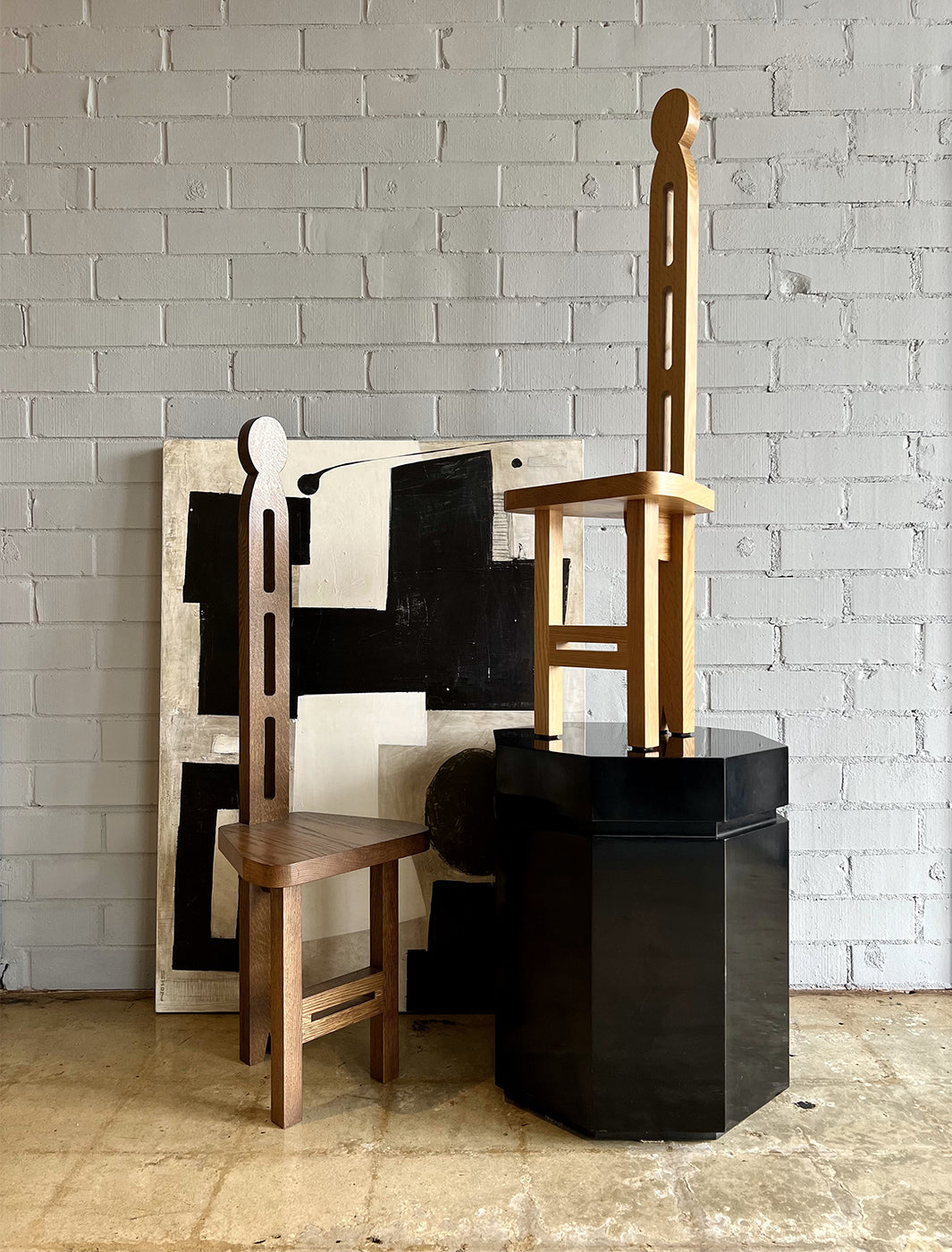 a community of design
Hand Picked & Crafted
Every piece we offer has been hand selected by interior designers who share an immense appreciation for fine craftsmanship, a keen eye for detail, and a focus on building lasting and meaningful relationships within our local community of artists and vendors.
[Heirloom] showcases characterful furnishings that express [its] customers' life stories and are built to last generations — as heirlooms, naturally.